Richard Kapp is a singer/songwriter and multi-instrumentalist, living in the city of Vienna, Austria. He composes, sings and plays his very own quirky but touching music. His music is always fresh and surprising and you never know what to expect. Actually, Richard does not give a damn about styles and categories at all. He started to learn piano at the age of six but always refused to learn anything about music theory. That didn't stop him from composing and arranging his stuff completely on his own.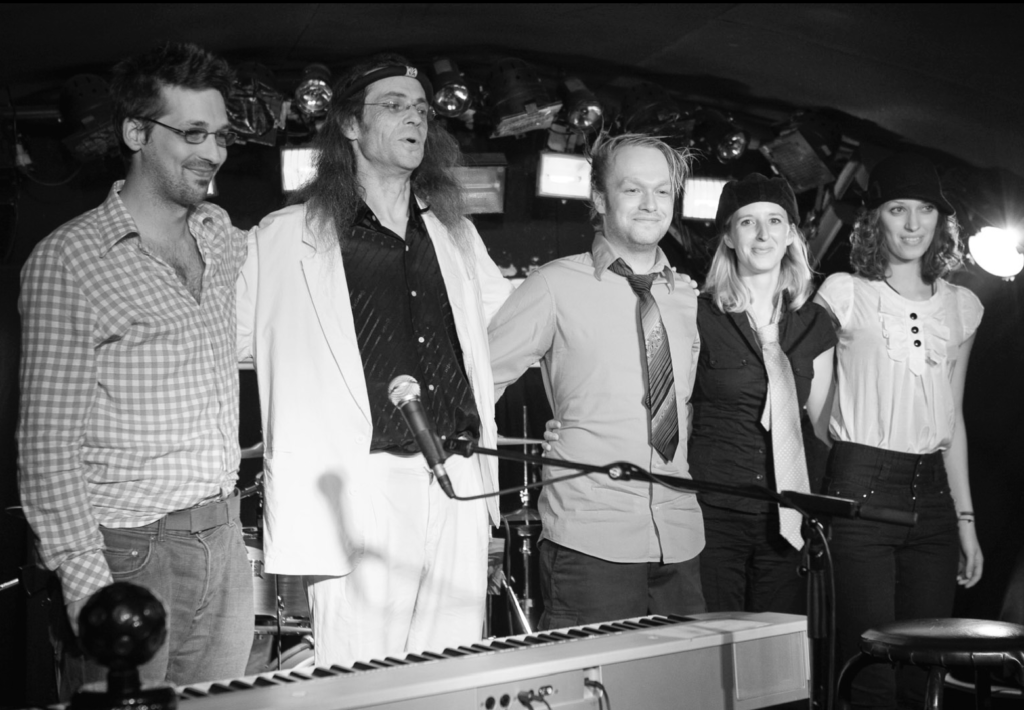 Since 2007 he is regulary performing and recording with his chamber-pop-ensemble "The Gowns". A songwriter gathering momentum he has also worked with different artists around the world like Peter Kearns (NZ), Tony Cimorosi (US), Woodstock Taylor (UK), Gis Johannsson (US/IS), Bárbara Gilles (AR) and many others. His debut album "A Tie For Free" has been released 2006, followed up by "*" (or Asterisk) in 2008. By the end of 2009, Richard has released his third album with The Gowns titled "Lunchbox" which was received enthusiastically by his fans and the press. Two songs received airplay at BBC 6music and irish musicmag RedTrackMusic chose Richard as "Artist of the year 2010". Their latest album "Fake!" even received the "RECORD OF THE YEAR" award by scottish RADIO SIX INTERNATIONAL.
"Richard's a very good artist in my opinion who shows great originality. Not very common these days."
– Stuart Epps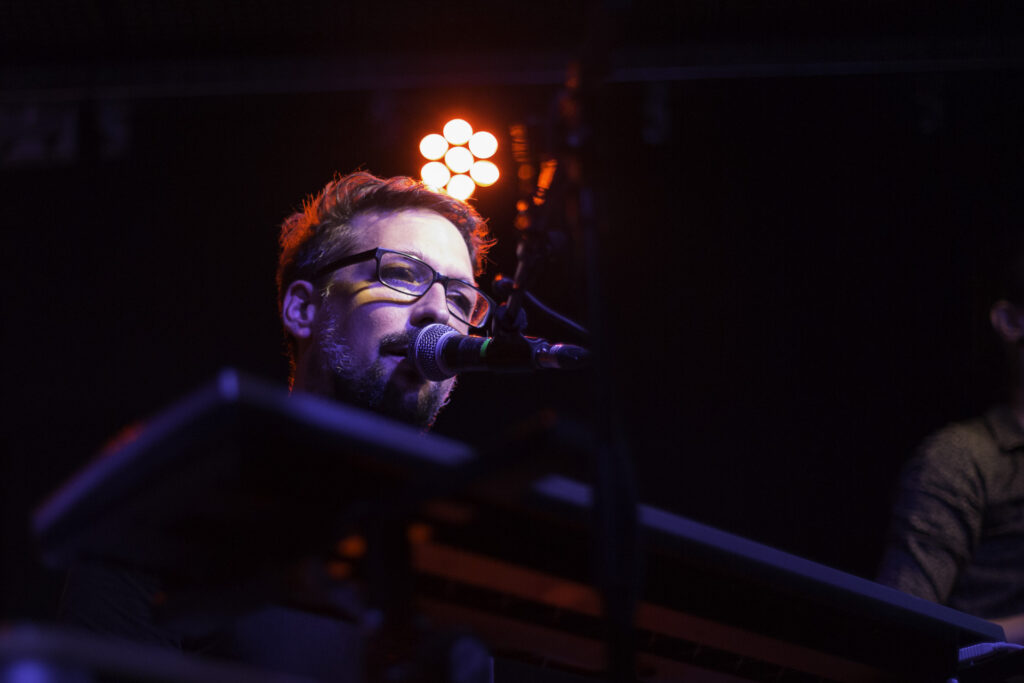 Richard can be heard regulary on podcasts like NBT but he also has been aired on several radio stations including Radio Ö1, Radio Orange (Austria), Radio Fips (Germany), BBC 6music (UK), Amazing Radio (UK), ABC Radio (Australia) and the scottish station Radio Six International. Richard Kapp & The Gowns were sharing stage with David Kitt (IRL), BirdEatsBaby and Joe Black (UK), Bernhard Eder (AT), Agnes Milewski (AT), Bitter Ruin (UK), Matt Keating and Cassis (NY), Daniel Seestrand (SE) and many other wonderful songwriters. They perform in their hometown Vienna most of the time, but they also toured Germany, England and Scotland. Watch out for new tour dates here.
Richard Kapp & The Gowns are:
Richard Kapp (piano, vocals), Agnes Rössler (vocals, glockenspiel, perc. & funny, little instruments), Alexander Csurmann (drums & perc.), Bernadette Ott (viola), Roland Liegle (bass), Peter Schweighofer (sound magic)
Honorable mentions (guest musicians):
Jean Philipp Oliver Viol (viola), Paul Schreitl (trombone), Marie Charpentier-Leroy (violin), Christine Pawlik (viola), Christian Gold (trumpet, flugelhorn), Markos Triantafyllou (clarinet), Jakob Aumaier (guitar), Christian Kisler (guitar), Tony Cimorosi (bass), Woodstock Taylor (vocals), Ina Simone (vocals), Peter Kearns (piano/bass), Mark "Spenny" Spencer (guitar), Gis Johannsson (vocals) – thank you all so much for supporting my quirky music!